Safety Alliance
The Safety Alliance was built to support Pharma-, Biotech-, Chemical- and Agrochemical Industries.
The partners, so called Safety Alliance Partners, are selected specialized pre-clinical CROs located in Europe forming a personal and professional network. The Alliance is a facilitator for the conduct of pre-clinical packages as it develops the most suitable study design and manages quote generation and contract management. Each project is evaluated by experts in regulatory strategy, toxicology and pathology.
The Safety Alliance manages the study packages and secures deliveries in time and quality.
The Safety Alliance itself is installed as a department within AnaPath Services GmbH.

abc biopply is a Suisse based biotech company specialized in complex cell culture technologies. They define and standardise workflows, technologies and protocols in translational medicine. Moreover, they develop, manufacture, market and commercialize processes for cellular and molecular technology platforms.

Accelera is a reliable partner in pharmacokinetics, metabolism and toxicology potential issues. They support all stages of drug discovery and development by offering integrated services, including Attrition Reducing Technologies (ART) and Toxicology Screening to help "pick the best" drug candidates, as well as Regulatory Drug Safety, Safety Pharmacology, ADME, Bioanalysis and Pharmacokinetic studies to translate and develop new chemical entities and biotherapeutics into novel medicines.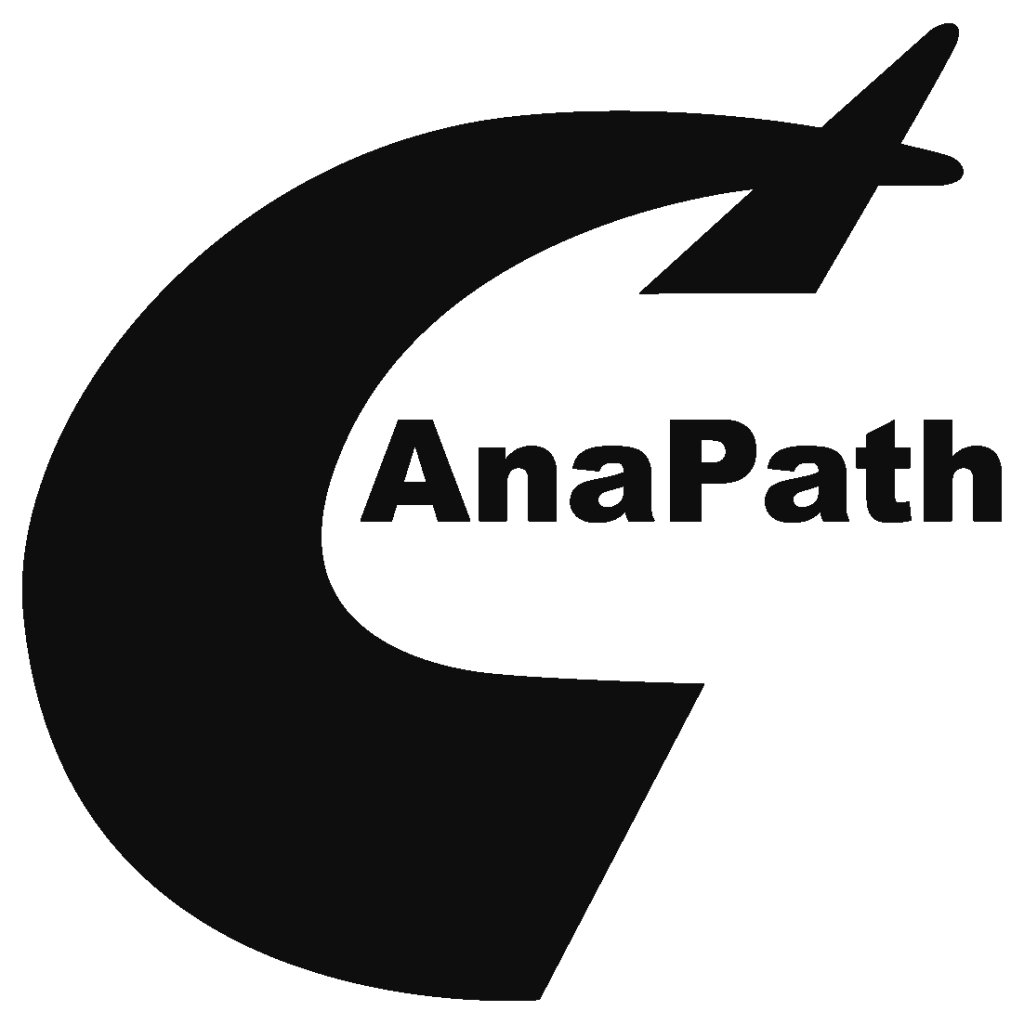 AnaPath is a CRO for histology and pathology evaluation in the fields of toxicology and experimental pathology and anatomy. Our team of scientists and technicians are specialized in neuropathology, inhalation pathology, bone marrow evaluations, immunological processes, pathology in unusual laboratory species (fish, amphibian, birds, and invertebrates), hard material techniques, immunohistochemistry, fetal pathology and image analysis.

BSL BIOSERVICE Scientific Laboratories Munich GmbH, is an internationally active CRO and preferred partner of Eurofins. They offers a broad range of biological safety and activity testing for (Bio-) Pharmaceuticals, Chemicals, Medical Devices, Agrochemicals and Food. BSL BIOSERVICE has been certified in accordance with GLP and GMP and are accredited with ISO 17025. In addition BSL BIOSERVICE earned full accreditation from AAALAC.

IBACON is firmly embedded in the chemical and pharmaceutical industry. They are a reliable partner for contract research and efficient performance of GLP-compliant studies as part of their regulatory projects. Its tasks include Ecotoxicology, Environmental Fate, Physical-Chemical Properties and Analytical Chemistry.

IES is a Swiss GLP-certified contract research organization with internationally experienced study directors, who average over 20 years' experience in their fields. In our state of the art laboratories we perform tailor-made environmental fate, metabolism, ecotoxicological, OPEX and analytical chemistry testing, to support global development, registration and stewardship of agrochemical, pharmaceutical, biocidal and chemical products.
Knoell is one of the leading regulatory service providers worldwide. With its 9 subsidiaries, knoell is offering notification and registration services (actives and products) in the business areas of agrochemicals, biocides, industriel chemicals, product safety & compliance, cosmetic ingredients, food and food packaging and pharmaceuticals (e.g., veterinary pharmaceuticals and medical devices).

LPT is conducting contract research for more than 50 years in accordance with national and international guidelines covering all aspects of toxicology (incl. Ecotoxicology), toxicokinetics and pharmacodynamics. More than 200 highly experienced professionals undertake studies of the effects of drugs for human and veterinary use, industrial chemicals, pesticides, food and food additives. The experiments are conducted in the mouse, rat, rabbit, guinea-pig, dog, cat, pig, fish, bird and monkey. All studies are carried out according to the EC/FDA/ICH/OECD/US/Japanese guidelines and according to GLP.

MC Toxicology Consulting is specialized in early stage drug development with a focus on regulatory strategy, toxicology, pharmacology, and pharmacokinetics. The initial focus of the MC Toxicology Consulting team was on biologics, cell based products and small molecules. Today the company has 10 employees and has broadened its services to all aspects of strategic consulting in the areas of regulatory affairs and toxicology of early-stage drug candidates including medical devices, all types of advanced therapy medicinal products, including gene and gene-editing therapies, combination products and various vaccine approaches.

Medanex Clinic (CRO) enables the development of novel and groundbreaking human medical devices & therapies, by offering in-vivo research on large animals to R&D companies and universities worldwide. Since 2001, we thrust our clients in the fields of Implantology, Pharma and Biotech by executing pre-clinical studies, with or without GLP. We also enjoy sharing our vast expertise and experience through consultancy. Our know-how spans various established models for rabbit, sheep, goat, pig and llama, and excels in the development of new models that are tailored to the client's needs.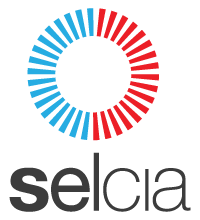 Selcia is one of the leading independent providers of 14C GMP radiolabelling services and produces 14C radiolabelled compounds for a global customer base encompassing both the life sciences and chemical industries. Applications of the radiolabelled products prepared by Selcia include: preclinical and clinical drug metabolism studies; mass balance, IV microdosing, dermal penetration, regulatory and environmental fate studies. Selcia also offers GLP NMR and mass spectrometry services to support regulatory submissions, as well as analytical/preparative HPLC, chiral separations and specialised purification capabilities from analytical (µg) to multi-100g scale.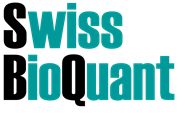 Swiss BioQuant is a bioanalytical contract research organization (CRO) specialized in LC-MS/MS and ligand-binding assays and dedicated to scientific excellence. With a deep understanding of customer requirements, Swiss BioQuant is the bioanalytical laboratory of choice for pharmaceutical and biotechnology companies demanding scientific excellence, uncompromised quality, timeliness, honest and open communications. Swiss BioQuant offers customized LC-MS/MS and ligand binding assay method development, validation and sample analysis in a 21 CFR part 11 compliant environment for small and large molecules.

ZSH Archives is recognized as an expert in GLP, GMP and NON-GLP archiving. Our highly trained members of staff have a great deal of experience and manage your archive material with the right software in ultramodern facilities to the highest standards of quality.
The Safety Alliance would be happy to work for you and does assure you a level of high quality services.
---
Safety Alliance
Hammerstrasse 49
4410 – Liestal
Switzerland